Aggressor Iron Divers Club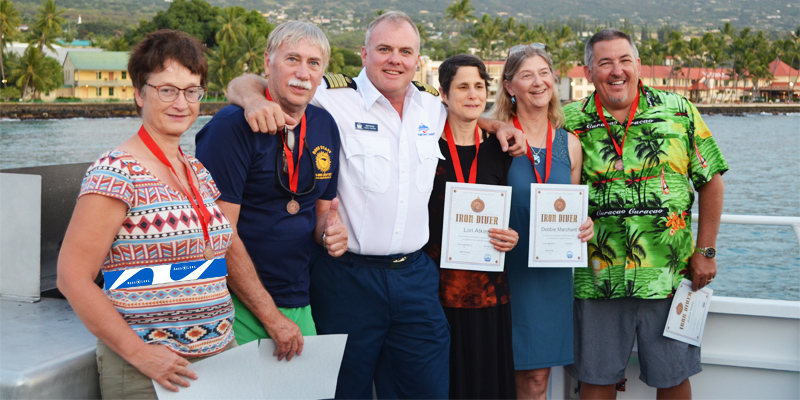 Do You Have What It Takes to Become an Iron Diver?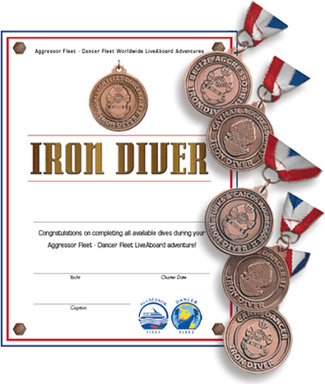 When guests challenge themselves to complete all dives offered throughout a trip, they are awarded Iron Diver status and a medal to prove it. It's an incredibly rewarding accomplishment that's worthy of such a lofty accolade. So, eat, sleep, dive, and we hope you too will become an Iron Diver!