For 36 years, we've designed adventure vacations around the world.
Where will you go next?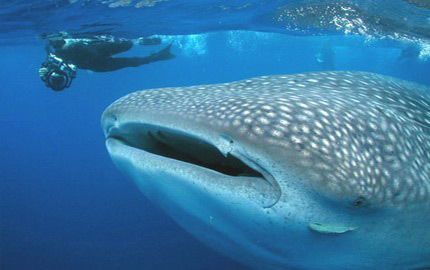 Over the last four decades, Aggressor Liveaboards® has developed a world-renowned fleet of yachts and staff who provide guests with quality diving experiences and luxury accommodations.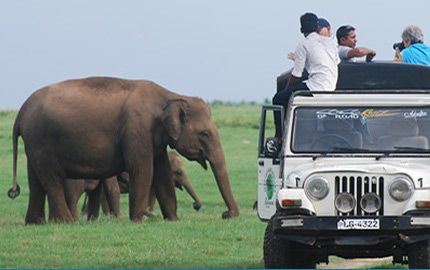 Immerse yourself in the rich jungles and fertile plains that boast some of the most exciting wildlife in the world. Experience the 5-star accommodations and personalized service you've come to expect.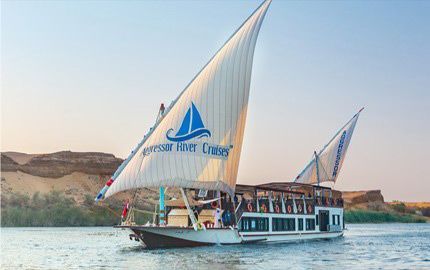 Let your explorer's spirit take hold on Aggressor River Cruises. There's no better way to travel to some of the most historic places in the world than our charming waterway adventures.